I design things and deliver big creative, competitive ideas.
I am a creative director. I manage shows, events, conventions, web design, and graphics.
Made in Japan, Shipped to the States. Involved in Marketing Communications for 10 years.
Started a professional career in Tokyo in 2012. After the 2-year experience, it's been 10+ years in the U.S. Event Production

・Stage Cue Sheet Creation
・Event Operation Manual Creation
・Equipment & Fixture Management
・Staffing & Production Management

Show Calling

・Stage Assembly
・Tech Staff Management
・Audio Equipment Management
・Show Technical Operation

Convention Booth Management

・Booth Rendering Design
・Booth Assembly
・Staff Management
・Equipment Management

Web Design & Marketing

・HTML, CSS, JavaScript
・WordPress, Shopify
・SEO Structure Building
・Listing Ads, Social Media Ads

Graphic Design

・Photoshop, Illustrator
・Flyer, Poster Design
・Digital Signage Content Design
・Logo Design

Brand Strategy Building

・Advertising Strategy Building
・Marketing Structure Planning
・Business Consulting
・Market Research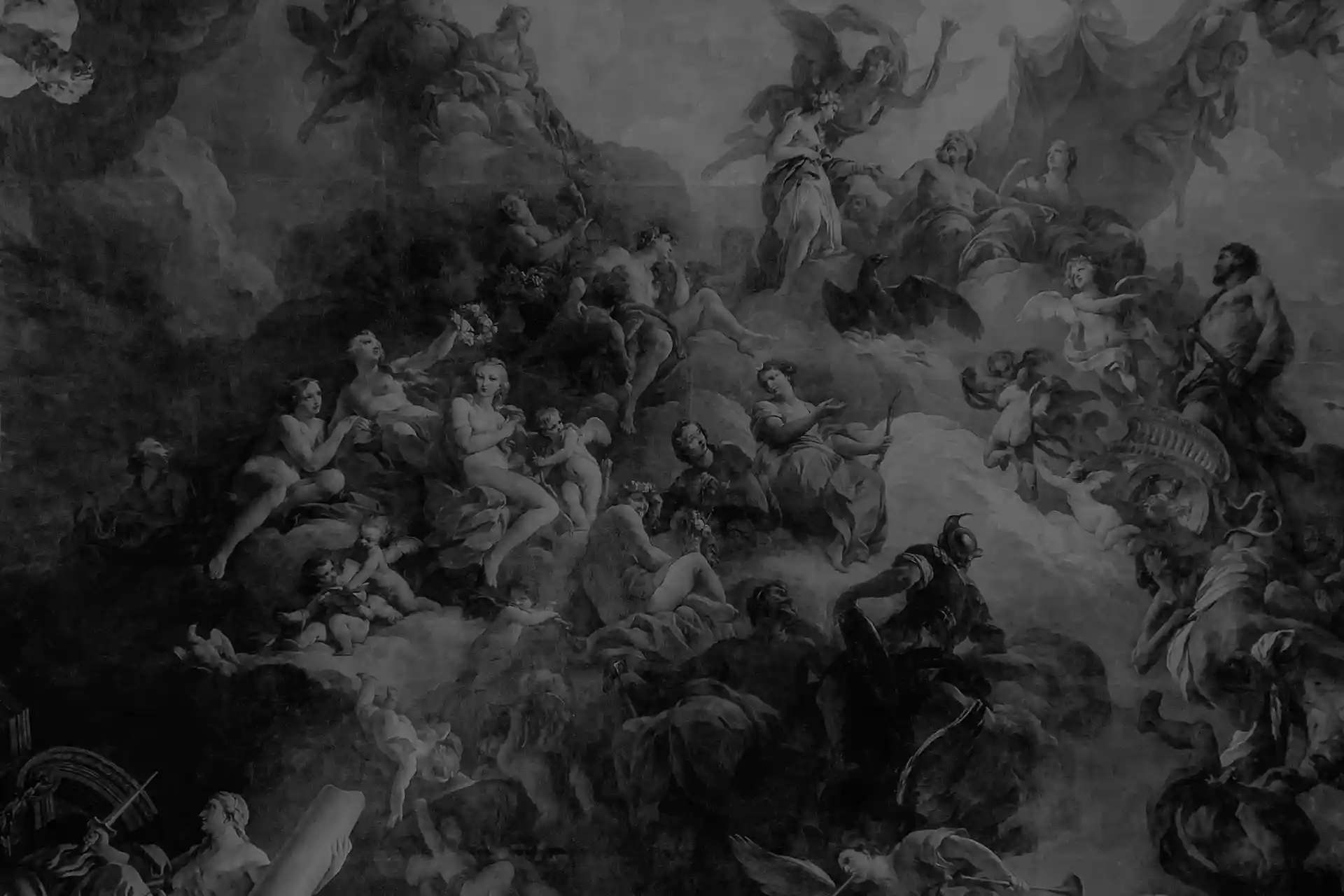 Feel Easy to Contact Me Either in English or Japanese.
日本語 or 英語でお気軽にお問い合わせください。